The History of the Ensemble
Stylistically and thematically, the three groups--La Toilette, La Nourrice, and Le Déjeuner--can be seen as an ensemble, with La Toilette as the centerpiece. However, Tamara Préaud, archivist at the Manufacture Nationale de Sévres, has pointed out that, "the factory sold 168 examples of Le Déjeuner and La Nourrice, often together, but only 23 of La Toilette." From the manufactory sales records, we know that Louis XVI acquired two ensembles of all three pieces at the Versailles end-of-year sale in 1775. One ensemble was listed in the Versailles inventory of 1791 among the biscuits used in the dining room. This is curious because, as Madame Préaud has stated, the groups were never sold with a dinner service. Judging from the habits of the king, it is reasonable to suppose that the other ensemble was a gift to the queen, Marie-Antoinette, but since the inventory of the queen's cabinets no longer exists, it is impossible to confirm this. The other documented sale of the three works as an ensemble include a set to M. Martine on August 14, 1776, and another to the marchand-mercier (dealer in luxury goods) Daguerre on March 17, 1789, for sale in London.

A similar scene, featuring a period room with mannequins in eighteenth-century dress, was exhibited in Dangerous Liaisons: Fashion and Furniture in the 18th Century, held at the Metropolitan Museum of Art.
"In a vignette from 'Dangerous Liaisons,' in the French period rooms of the Metropolitan, a hairdresser applies finishing touches to an 18th-century wig," April 30, 2004
Photo: Sara Krulwich/The New York Times/Redux
View the Sèvres Manufactory Sculpture Ensemble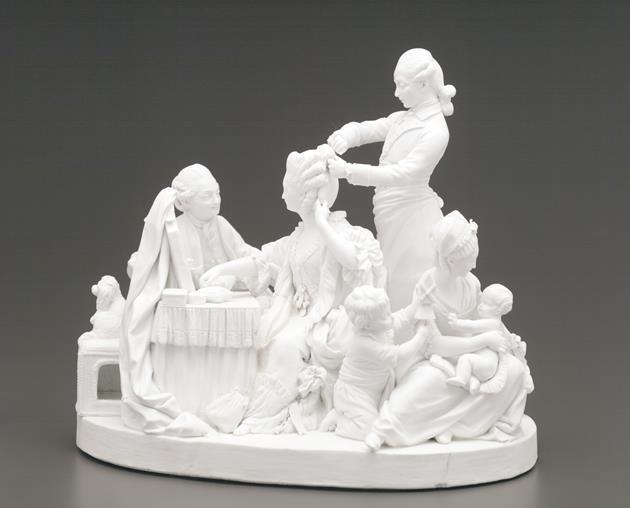 Photo: Paul Macapia
La Toilette, ca. 1775-80, French, Sèvres, 2004.27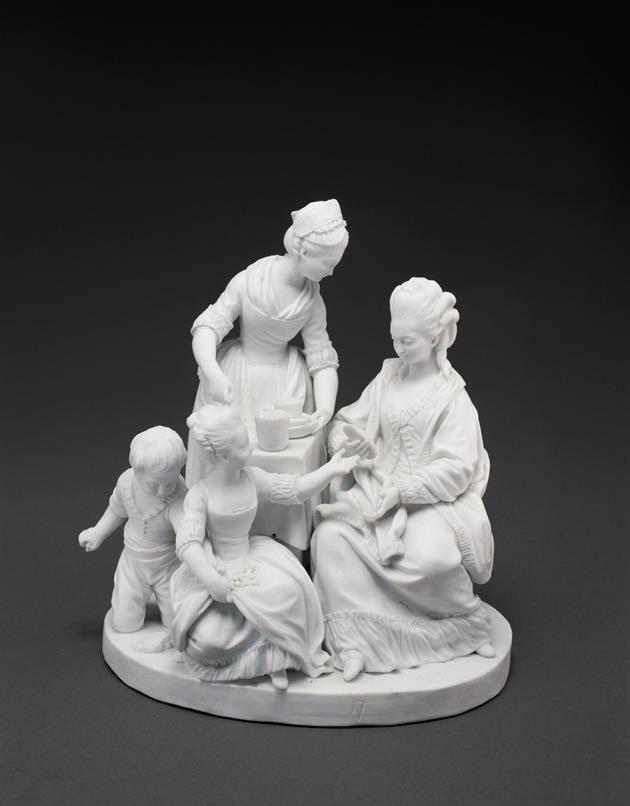 Photo: Paul Macapia
Le Déjeuner (Breakfast), 1775, French, Sèvres, 69.138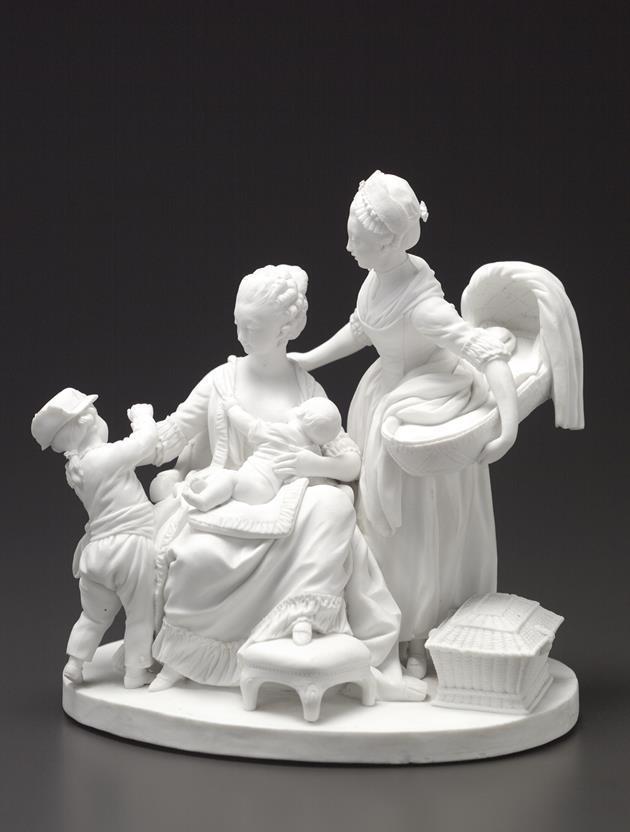 Photo: Paul Macapia
The Nursing Mother (La Nourrice), 1774, French, Sèvres, 69.137
Mother and Child Groupings in SAM's Collection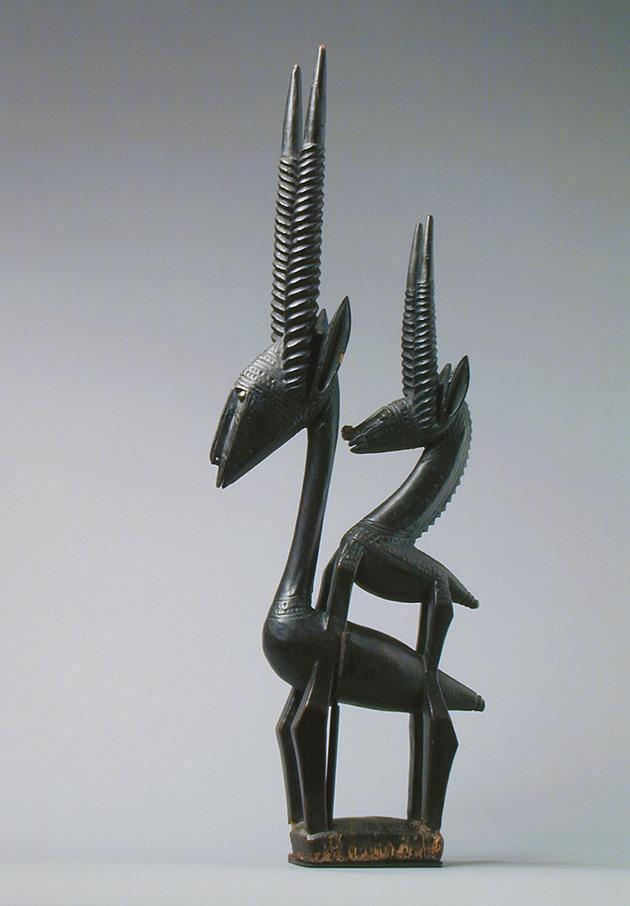 Female Farming Animal Headdress (Ci Wara), n.d., Malian, Kala Region, Segou Master Style, Bamana, 81.17.23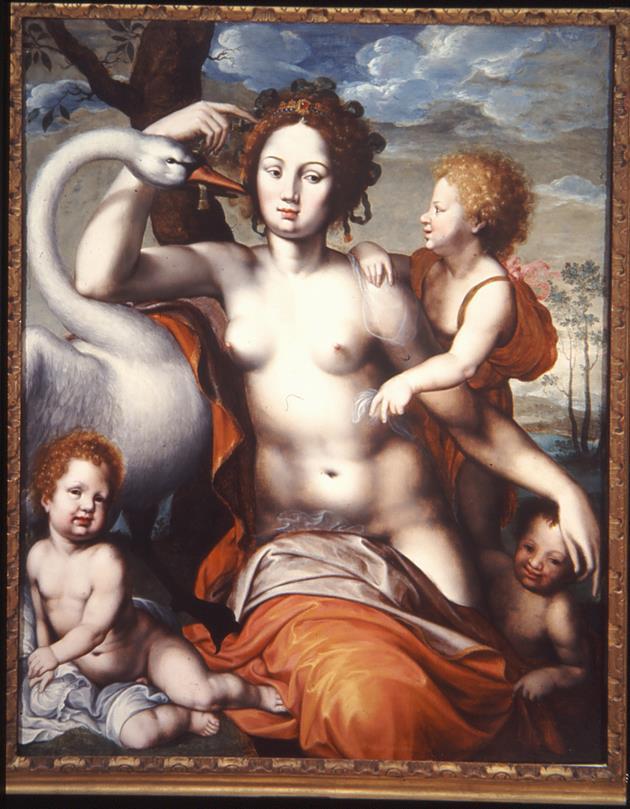 Leda and the Swan and Her Children, ca. 1540, Vincent Sellaer, 2004.31
Gold weight: mother and children, n.d., Akan, 81.17.392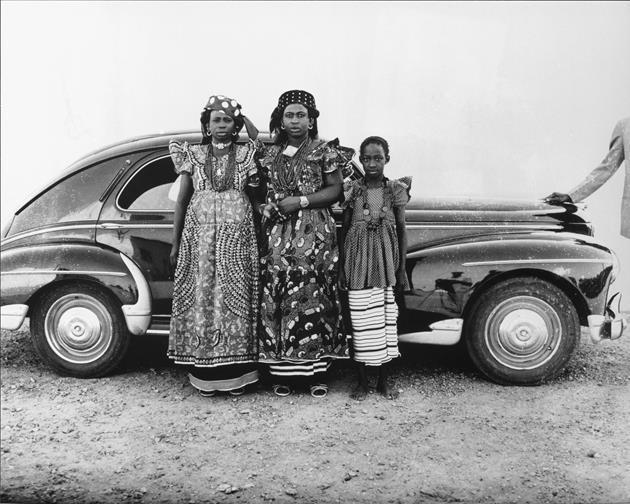 Bamako Family with Car #266, 1951-1952, Seydou Keita, 97.35
Seydou Keita did not record the names of his clients; hence this work is just titled Family with Car no.266. He owned two cars that were often requested to serve as backdrops for group portraits. In this assembly, three women are dressed in a line up of patterns, polka dots and wax prints. Their faces offer a study in the various ways to respond to a camera: knit eyebrows with reserve, stare it down with confidence or offer youthful eagerness to please.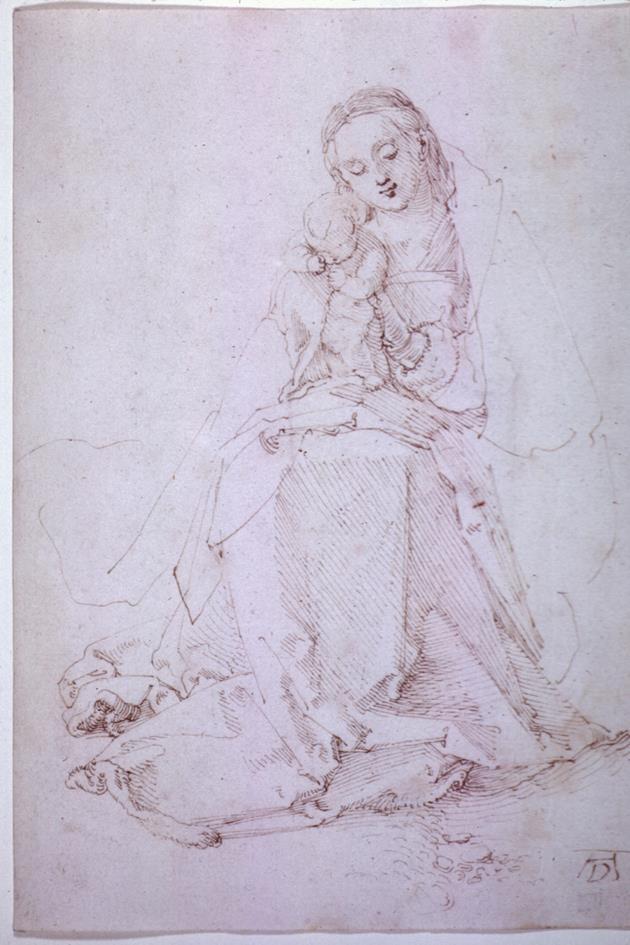 Madonna and Child, ca. 1514, Albrecht Dürer, 52.23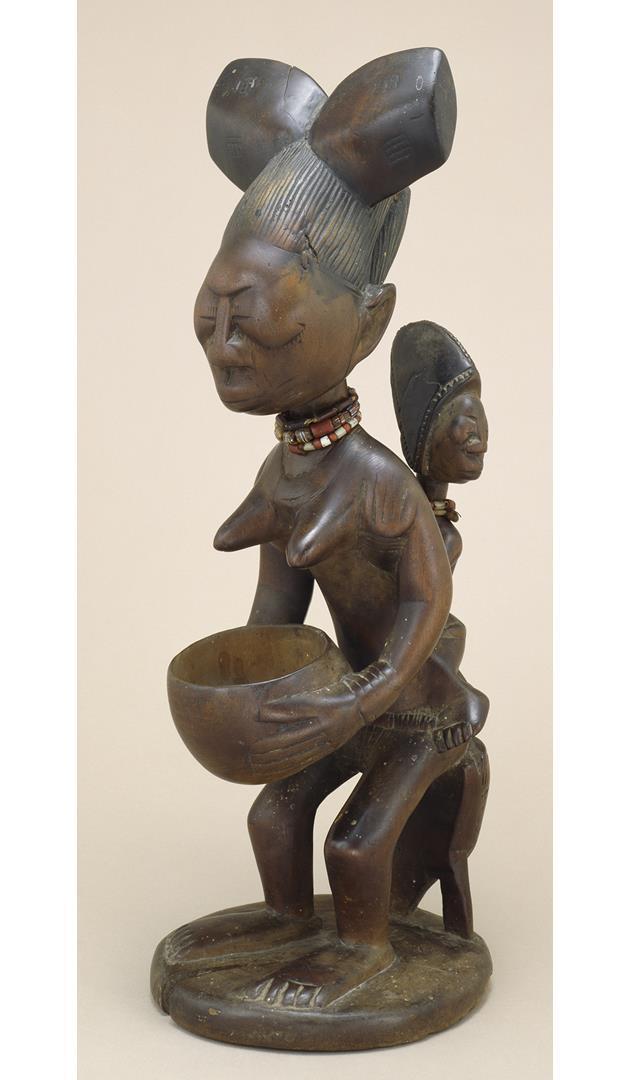 Photo: Paul Macapia
Mother and Child Figure for Sango, 19th century, Nigerian, Yoruba, 81.17.594